Brand & Logo in Laser Printing
In this Laser Printing workshop, rightnow there is 3 machines. We are considering to get more machines to meet more order quantity's requirement.
Here customer's Brand name, Logo picture, and also the performance of LED light product can be in Laser Printing by those newly and fastest speed machines.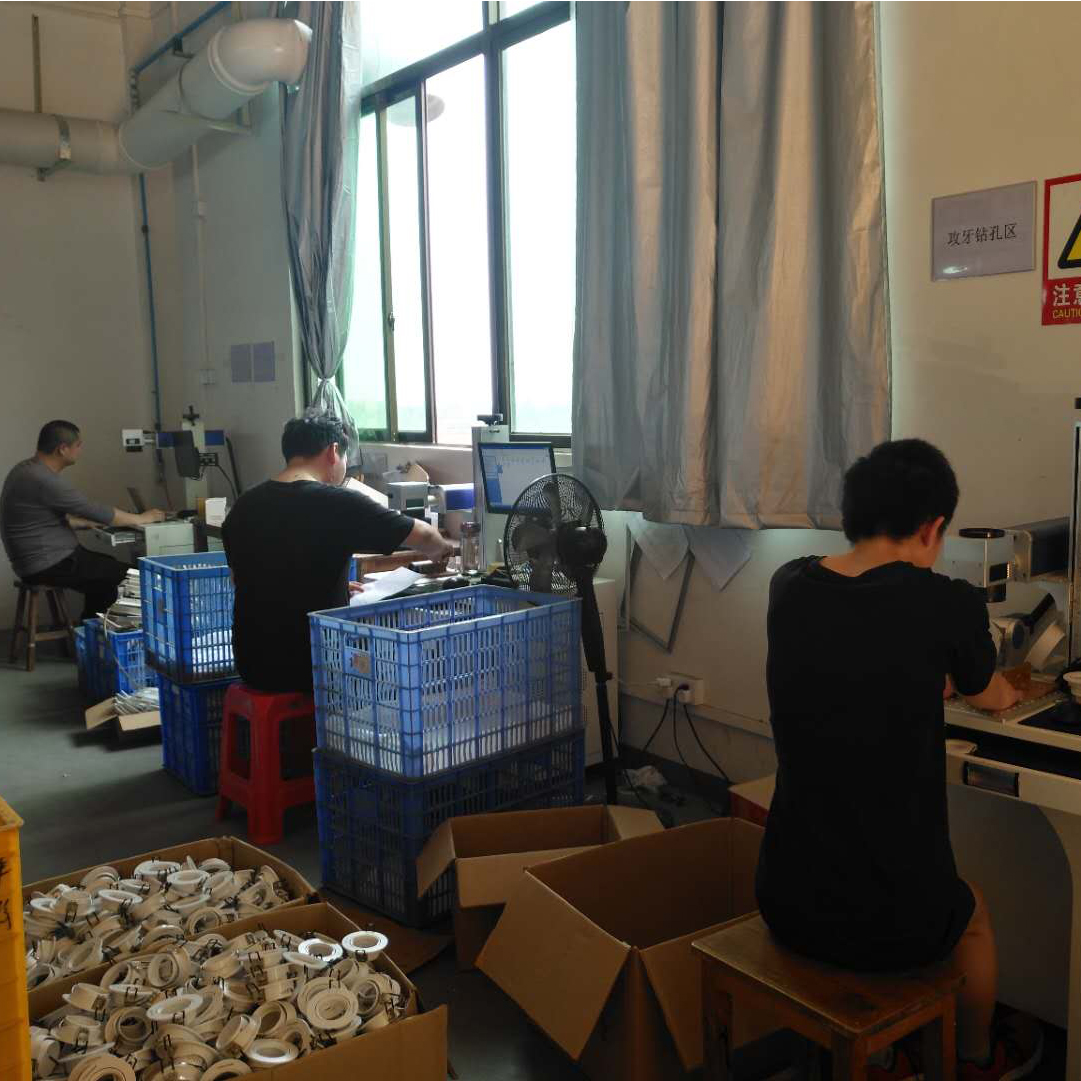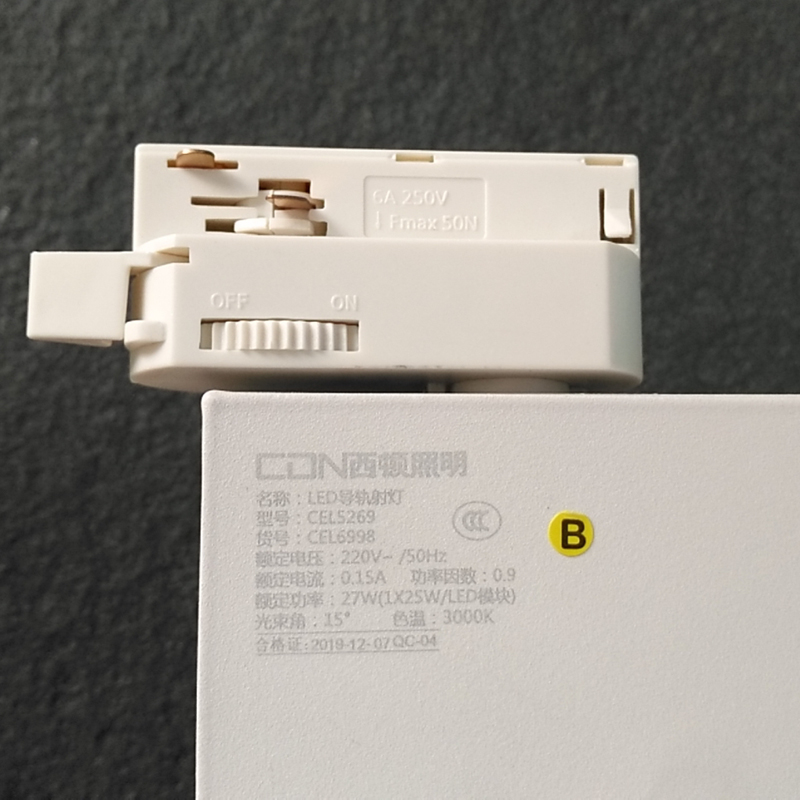 Get the latest price? We'll respond as soon as possible(within 12 hours)