Langlada: Safety issues shall be considered for Stair Lighting
24-11-2022
The Lighting http://www.langladaled.com/product-list/led-wall-step-light for stairs must have enough brightness to ensure the safety of going up and down stairs. Especially when going down the stairs, if the light source causes a dazzling feeling or the height difference is darkened because of its own shadow, although the shadow generated by the height difference is weak, the possibility of causing danger is not completely non-existent.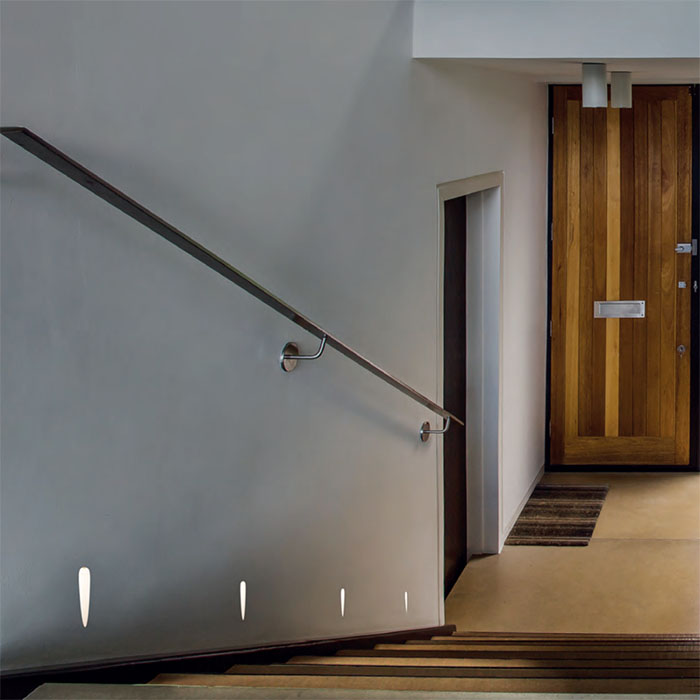 For example, if the stairs are covered with dark carpet, it may look like a slope due to the weak shadow, which is prone to accidents.
Therefore, safety should be considered for stair lighting,
To avoid this situation, Langlada designers will use indirect lighting to achieve effective stair lighting.
Such as, the staircase wall near the height difference is equipped with continuous Food Step Lights, light strips, Linear lamp, etc., so that the source of time when going upstairs and downstairs will not directly appear in the user's view. This practice must be started at the initial stage of architectural design.