Langlada: What we can do for children's room?
08-12-2022
What we can do for children's room?
Just follow Langlada LED to get more idea about it.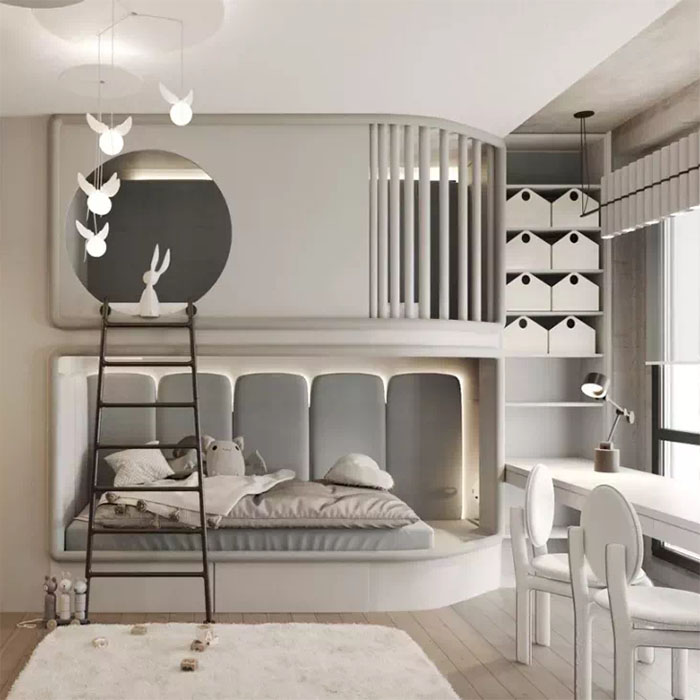 ***Environmental protection and safety, full of fun
Children's room is a multi-functional space with games, rest and study, which requires high and even spatial illumination. Proper and adequate LED Lightings will make children feel warm and secure in the room, which will help them to eliminate the fear of being alone.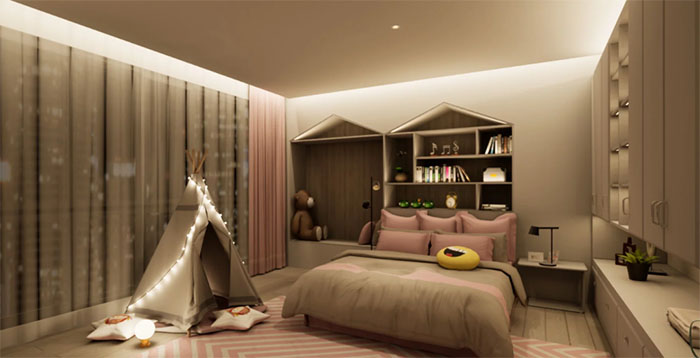 ***Game area
Children are hyperactive, their play area is not fixed, desk, floor, bed and other arbitrary places may be the place where they play, so it is recommended to choose high brightness white light, choose the lamp as far as possible to choose a protective cover, high safety factor, upward irradiation of the lamp. This way the light will be more softer after reflection.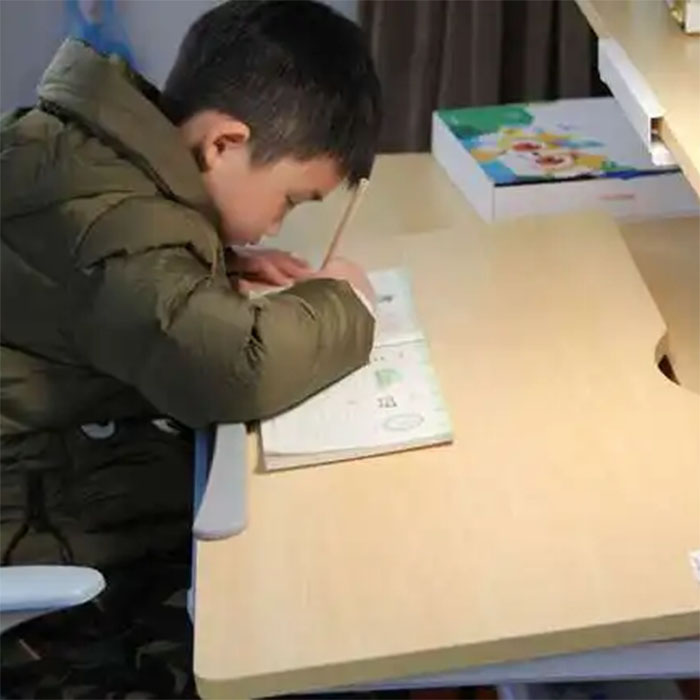 ***Study position
Many parents have children's inattention problems, so it is recommended to use LED table lamp, usually Langlada will put a uniform illumination, high color rendering, no video flash light in left side on the desk.